Vacation Bible School
Group's Rome - Paul and the Underground Church
June 5th through June 9th
9 am until noon
Register Now by clicking on the Vacation Bible School button below:
Contact us by clicking on the Contact Us tab on the menu above or email for information: ignaciocommunitychurch@gmail.com
Clothing Ministry
If you need clothing or shoes, or know someone who does, visit our Clothes Closet in Room 16 in the ELHI Community Center at 115 Ute Street in Ignacio, Colorado.

We have all sorts of items in all sorts of sizes for men, women and children. Available at no cost.
For Information about hours of operation, contact LaVerne Madrid at (970) 759-4641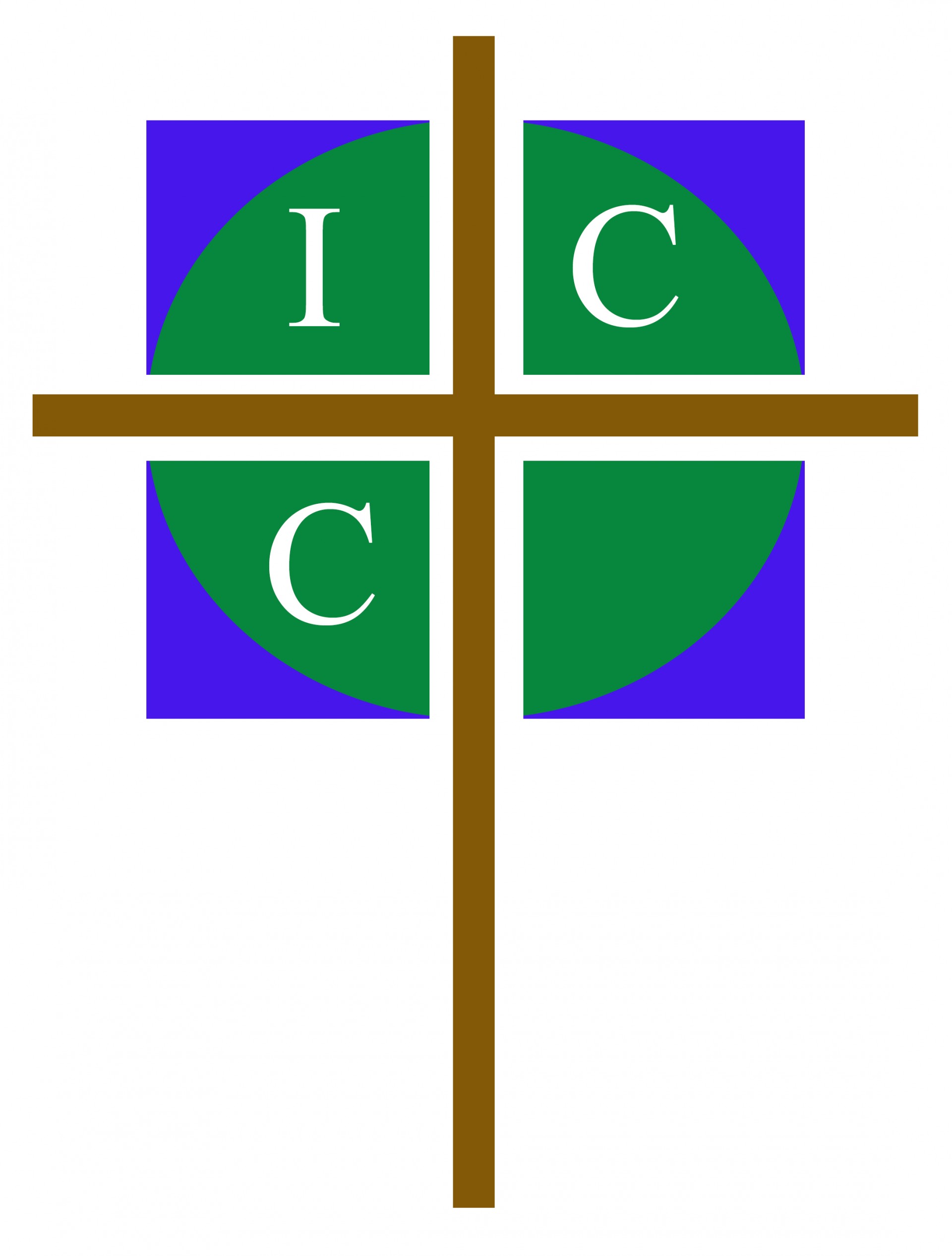 Building Project
We are remodeling and expanding our old building at 405 Browning Avenue!

Click on the Building Project button to see building plans, photos and project updates or go by our building site at 405 Browning to see this exciting project.
Celebrate Recovery
A Christ-centered 12 Step Program normally meets Monday evenings at 6:00 pm at ICC.
ICC's Response to the COVID - 19 Pandemic
Update as of 3/30/2020
Last week's sermon is now available on this website. Click this button to listen: and download the accompanying Teaching Notes:
You can watch last weeks' message at:
https://www.facebook.com/search/top/?q=ignacio%20community%20church&epa
You can also watch on Youtube as well:
If you subscribe to Youtube channel it will bring ICC up immediately when you go to Youtube.
We hope to meet in our new facility for Easter Sunday services on April 12, but we will continue to stream if that is not possible. We were also hoping to begin moving this weekend, but with the Stay At Home order, that won't happen. We will stay in contact with you regarding the new facility and moving as things progress. We are in the Lord's hands.

Everything is changing quickly and we need to live day by day in these troubling times as Jesus exhorts us in: *Matthew 6:25-34, "That is why I tell you not to worry about everyday life—whether you have enough food and drink, or enough clothes to wear. Isn't life more than food, and your body more than clothing? Look at the birds. They don't plant or harvest or store food in barns, for your heavenly Father feeds them. And aren't you far more valuable to him than they are? Can all your worries add a single moment to your life? And why worry about your clothing? Look at the lilies of the field and how they grow. They don't work or make their clothing, yet Solomon in all his glory was not dressed as beautifully as they are. And if God cares so wonderfully for wildflowers that are here today and thrown into the fire tomorrow, he will certainly care for you. Why do you have so little faith? So don't worry about these things, saying, 'What will we eat? What will we drink? What will we wear?' These things dominate the thoughts of unbelievers, but your heavenly Father already knows all your needs. Seek the Kingdom of God above all else, and live righteously, and he will give you everything you need. So don't worry about tomorrow, for tomorrow will bring its own worries. Today's trouble is enough for today."*
Blessings,
Pastor Randall

Celebrate Recovery willl NOT meet again until further notice.
The Clothes Closet at ELHI will be closed to the public until further notice.
Some have asked how people can continue to give their offering. You can give online through this website by clicking on the "Give Online" button on the menu bar, or you can mail your offering to Post Office Box 317, Ignacio CO 81137. Contact Valerie at (970) 946-8275 if you have questions.
Continue to check this website for updates as they become available.