Vacation Bible School
Group's Rome - Paul and the Underground Church
June 5th through June 9th
9 am until noon
Register Now by clicking on the Vacation Bible School button below:
Contact us by clicking on the Contact Us tab on the menu above or email for information: ignaciocommunitychurch@gmail.com
Clothing Ministry
If you need clothing or shoes, or know someone who does, visit our Clothes Closet in Room 16 in the ELHI Community Center at 115 Ute Street in Ignacio, Colorado.

We have all sorts of items in all sorts of sizes for men, women and children. Available at no cost.
For Information about hours of operation, contact LaVerne Madrid at (970) 759-4641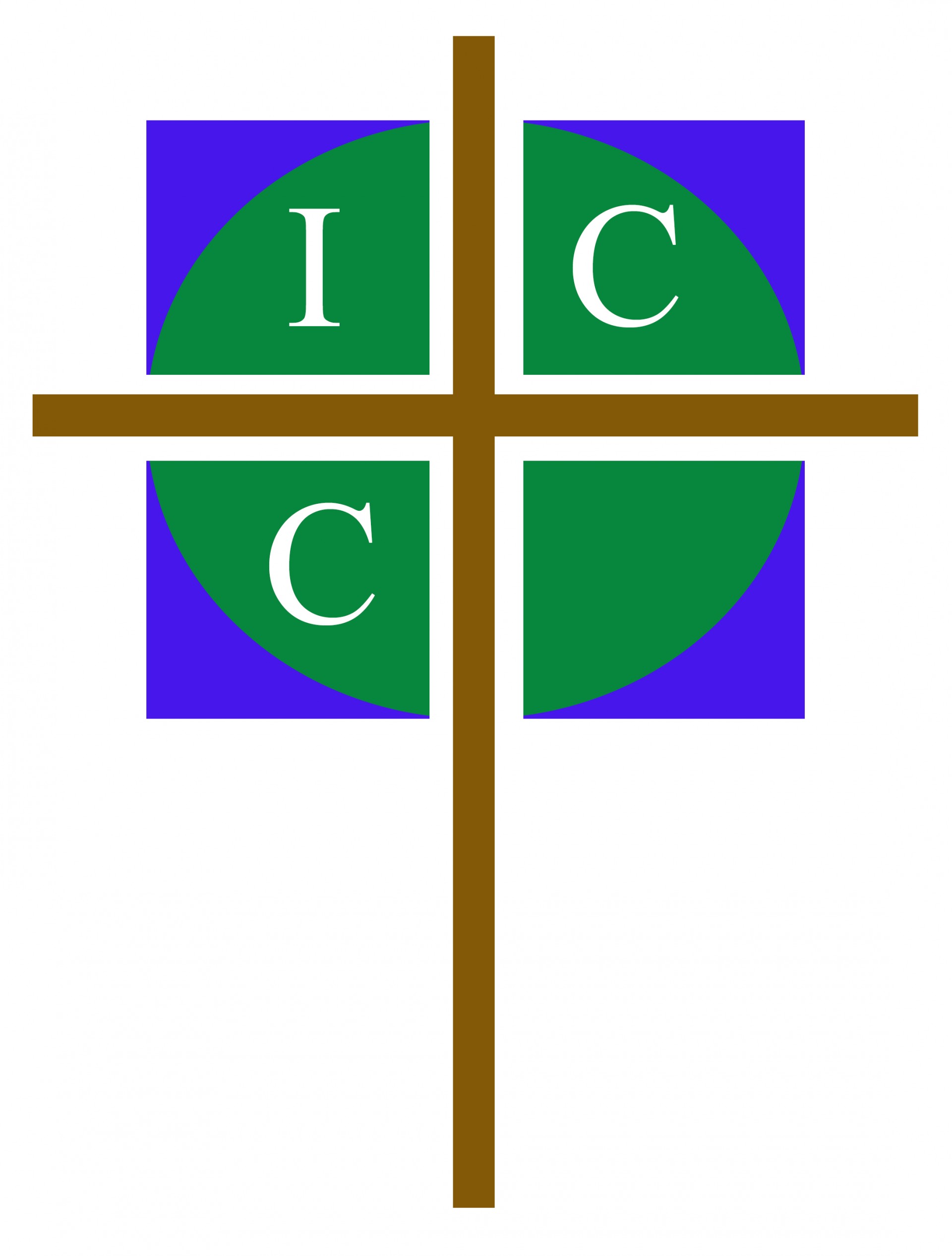 Building Project
We are remodeling and expanding our old building at 405 Browning Avenue!

Click on the Building Project button to see building plans, photos and project updates or go by our building site at 405 Browning to see this exciting project.
Celebrate Recovery
A Christ-centered 12 Step Program meets Monday evenings at 6:00 pm at ICC
This is paragraph text. Double click here to edit and add your own text.